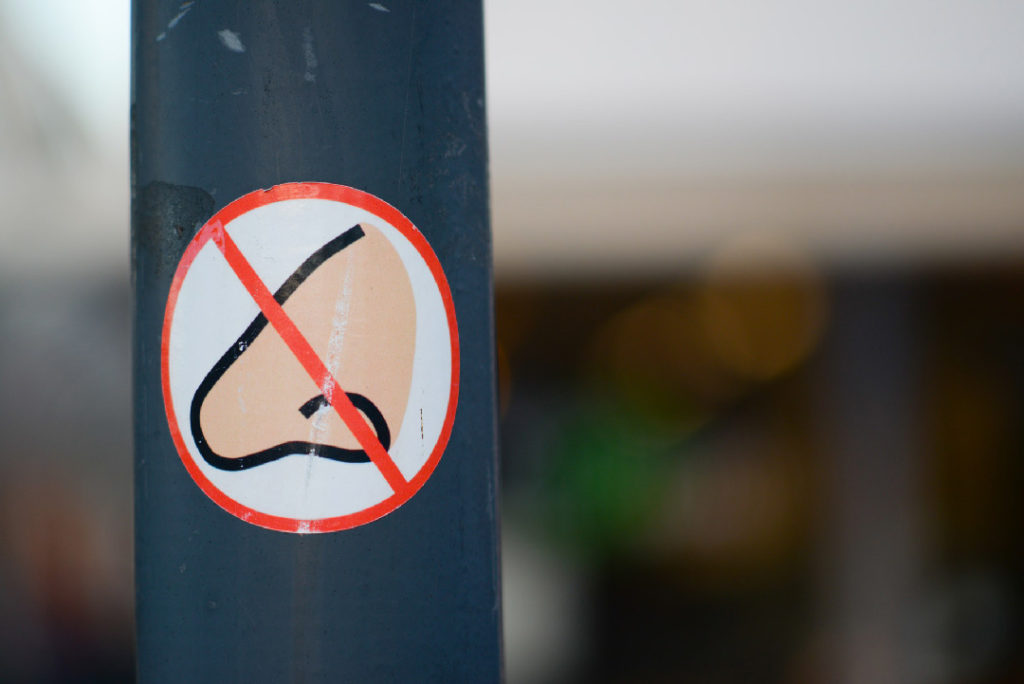 Health tip of the day…
For those whose sinuses bleed this time of year with the dry heat…
Take some coconut oil and put it in your nostrils. Let it melt and when it does, sniff it in. It is not uncomfortable like saline or any other sinus treatment. It goes in very smoothly and lubricates while nourishing your sinus membranes. Remember, coconut oil is anti bacterial, anti fungal, anti microbial, and anti inflammatory. Give it a try. Your sinuses will love you for it!